Studio Chavarria - Featured Artists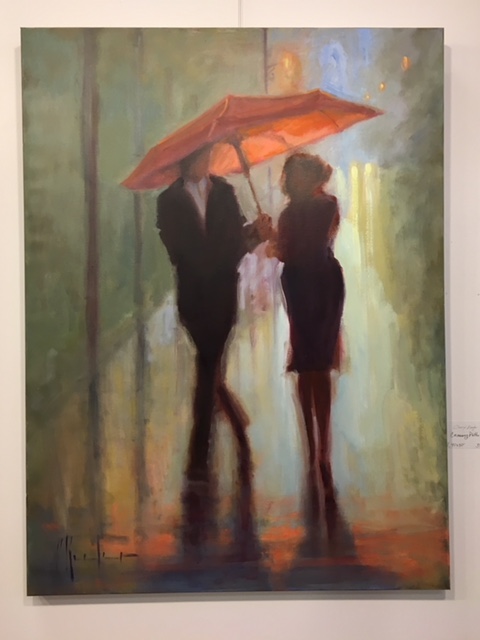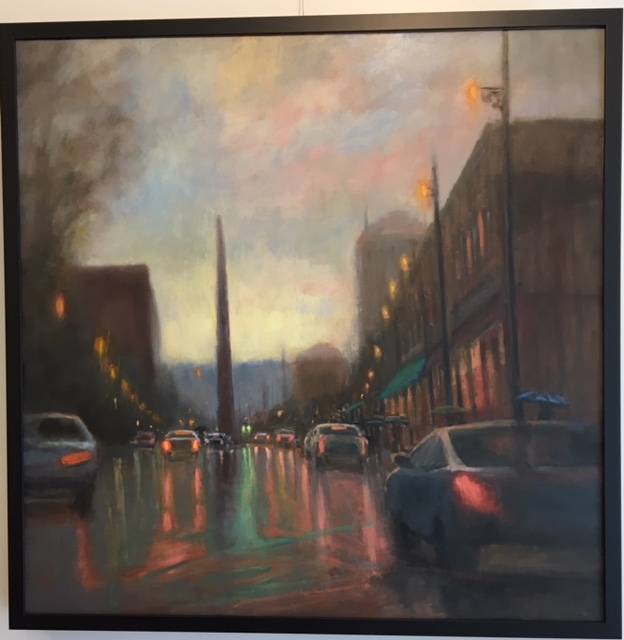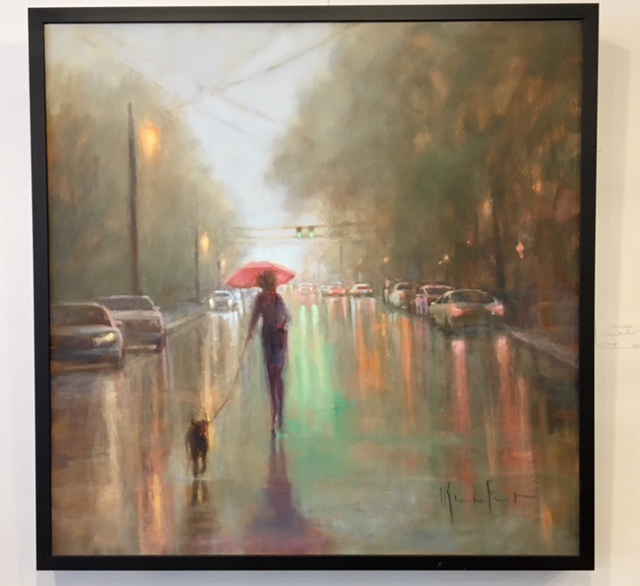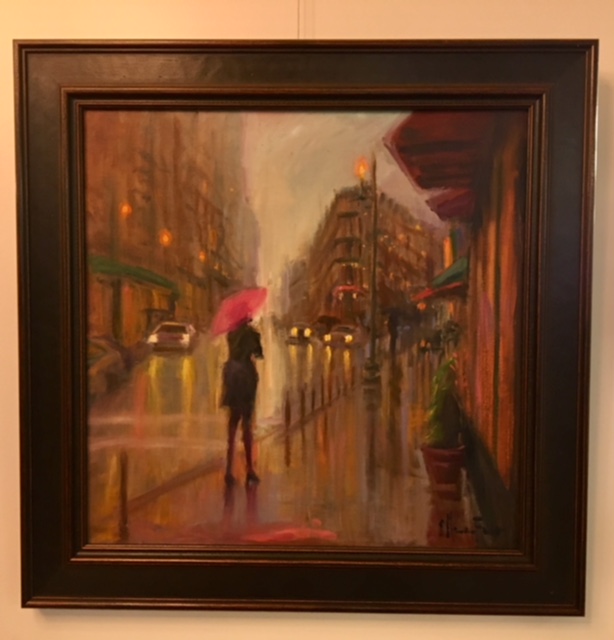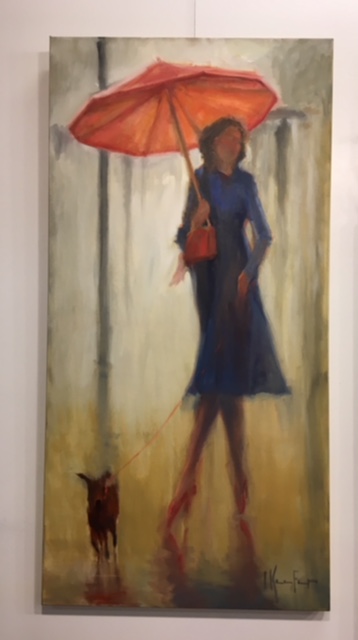 Cheryl Keefer's impressionistic oil and watercolor painting have won awards throughout the country. Her work en plein air includes weddings and events, cityscapes and landscapes from the Appalachian Mountains to the lowlands and beyond.
Art History, Art Education, Fine Arts, University of Alabama, Birmingham, and Virginia Commonwealth University.