Studio Chavarria - Featured Artists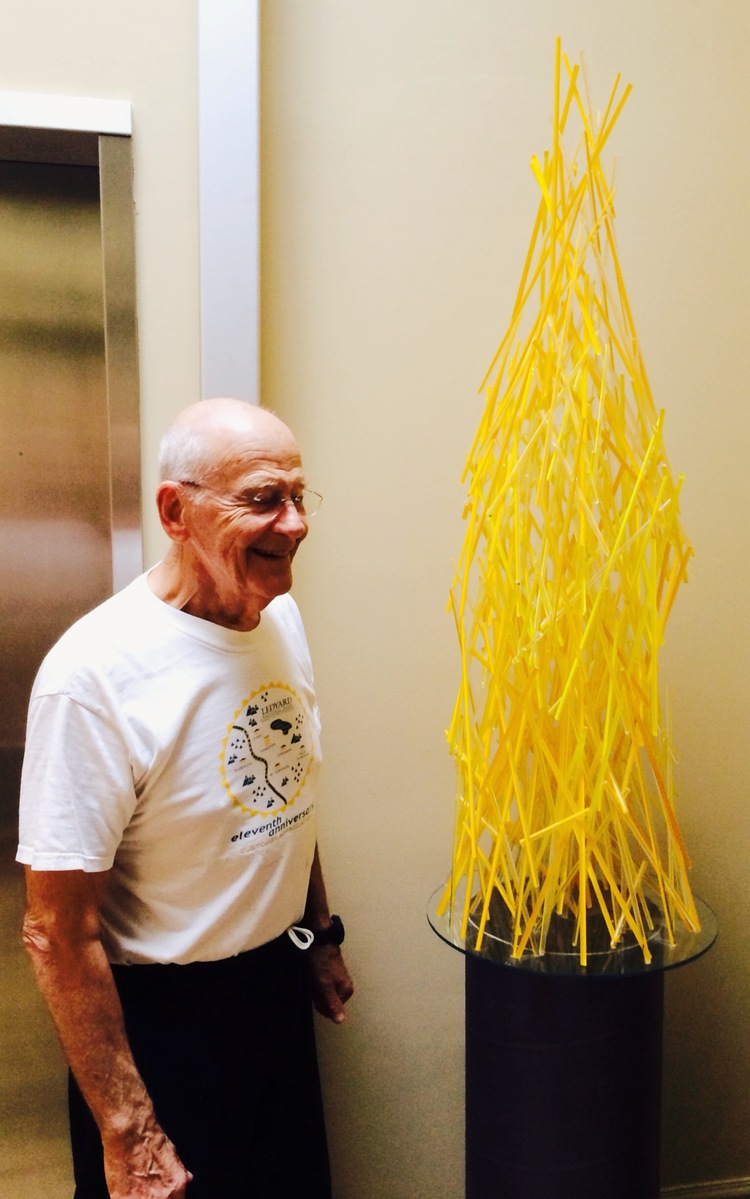 Kato and Fred often work collaboratively, creating unique pieces that incorporate the best of each of their styles. Recently, the two artists founded Asheville Printmakers, a group of professional printmakers who share their works and offer critiques and suggestions from different points of view.
Guggenheim Printmakers studio is located in Asheville, North Carolina.